Buying a home for the first time can be an exciting and overwhelming experience. However, it's important to educate yourself on common mistakes that first-time home buyers often make in order to avoid them.
Here are some of the most common mistakes to keep in mind as you embark on your home-buying journey:
Not getting pre-approved for a mortgage - Before you start looking at homes, it's important to get pre-approved for a mortgage. This will give you a good idea of how much you can afford and help you avoid falling in love with a home that you can't afford.
Failing to consider additional costs - When buying a home, there are a lot of additional costs to consider, such as closing costs, property taxes, and homeowner's insurance. Make sure to factor these into your budget so that you're not caught off guard later.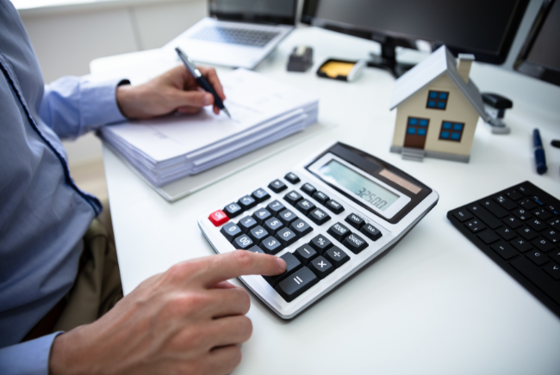 Skipping the home inspection - A home inspection is an important step in the home-buying process that can help you identify any potential issues with the property. Skipping the inspection can result in hidden problems that can be costly to fix.
Being too emotional - It's easy to get emotional about a property, but it's important to keep a clear head and make decisions based on reason rather than emotion.
Not negotiating - Don't be afraid to negotiate with the seller to try and get a better deal. This can be especially important in a competitive market where multiple offers are common.
Failing to do proper research - Before making an offer on a property, make sure to research the neighborhood, schools, and local amenities. It's also a good idea to look into the property's history, including any previous owners and any major updates or renovations.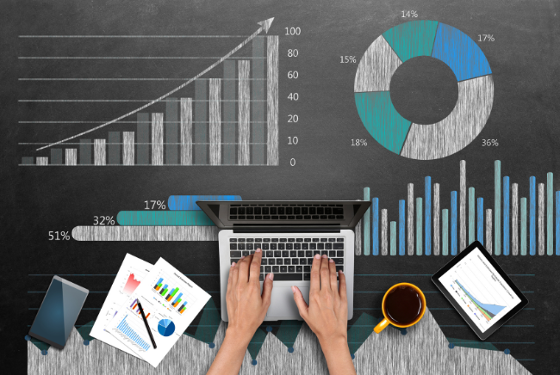 Underestimating the responsibilities of homeownership - Owning a home comes with a lot of responsibilities, including maintenance and repairs. Make sure you're prepared for these costs and responsibilities before making the leap.
By keeping these mistakes in mind and doing your due diligence, you can ensure a smoother and more successful home-buying experience. Good luck!