Vancouver's real estate market, with its dynamic landscape and competitive nature, can be challenging to navigate, especially for sellers. But fear not, as we delve deep into the top 8 essential tips every property seller in Vancouver should know. Whether you're a first-time seller or have been in the game for years, these insights will elevate your selling game.
1.
Understanding the Market
Staying updated with local real estate trends is paramount. The Vancouver market is influenced by a myriad of factors, from local policies to international investments. Regularly monitor property reports, news, and consult local experts to grasp the market's pulse. This knowledge ensures you are always one step ahead, ready to make informed decisions.
2.
The Power of Home Staging
First impressions last. A well-presented property not only attracts potential buyers but can also fetch a higher price. Consider investing in professional staging. But if that's not viable, simple actions like decluttering, cleaning, and making minor repairs can make a world of difference. Set the stage for a buyer to imagine their future in your property.
3.
High-Quality Photos and Videos
In this digital age, many buyers embark on their property journey online. High-quality photos and virtual tours can make your listing stand out amidst a sea of properties. It's an investment that can translate into quicker sales and better offers.
4.
Pricing it Right
One of the most challenging aspects of selling is setting the right price. A comparative market analysis is your best friend here. Avoid the pitfalls of overpricing, which can deter potential buyers, or underpricing, which might leave money on the table.
5.
Collaborate with a Reputable Realtor
A seasoned local realtor is a treasure. They can offer insights, recommend the best listing price based on their experience, and have a network of potential buyers at their fingertips. Their expertise can streamline the selling process, making it smoother and more efficient.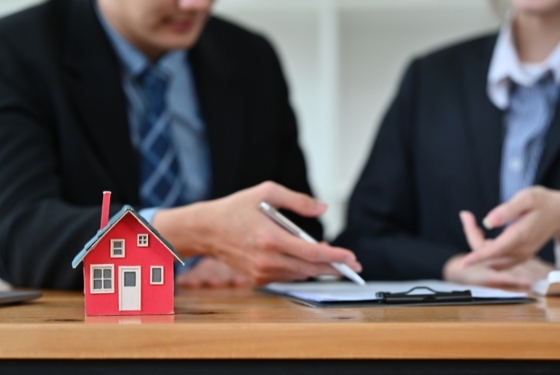 6.
Highlighting Property Strengths
Every property has a unique charm or feature. Whether it's an unrivaled view of the Pacific, proximity to downtown amenities, or recent upscale renovations, make sure these strengths shine in your listings and discussions.
7.
Mastering the Art of Negotiation
Negotiation is an inevitable part of the selling process. It's essential to go into these discussions with a clear strategy. Understand your bottom line, be aware of market demands, and be prepared to compromise on certain terms if it means closing a favorable deal.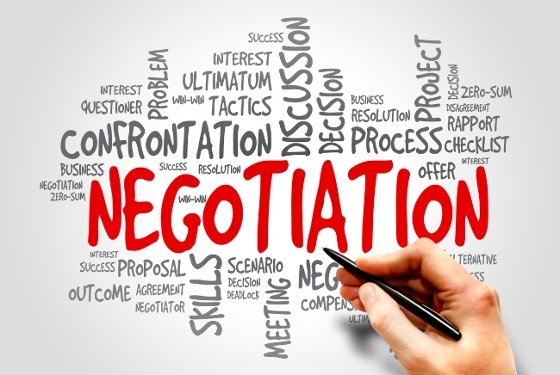 8.
Navigating Legalities and Paperwork
The property transfer process can be intricate, with Vancouver's specific regulations and taxes. Partner with a trusted notary or lawyer to ensure all paperwork is in order, preventing any future hiccups.
In conclusion, selling property in Vancouver, or anywhere for that matter, is a blend of art and science. It requires market knowledge, presentation skills, strategic pricing, and professional partnerships. With these top 8 tips in your arsenal, you're well on your way to achieving a successful sale in Vancouver's bustling real estate scene. Happy selling!